RHAPSODY IN TAPS 2017
Bundle
Buy Bundle
Create your perfect season package! Pick any five or more performances from any of the Temecula Presents Series at these discounted individual ticket prices: Classical $25 Big Band $32 Groove $20 Dance $20 Aloha $30 Legends $20 Click the "Buy Tickets" button below to begin selecting your performances and seats*. *You must hand-select your seat(s) for each performance in this package. The same seat(s) for each performance chosen is not guaranteed to be available, based on current availability. "Create Your Own Packages" are AVAILABLE NOW through May 24, 2018!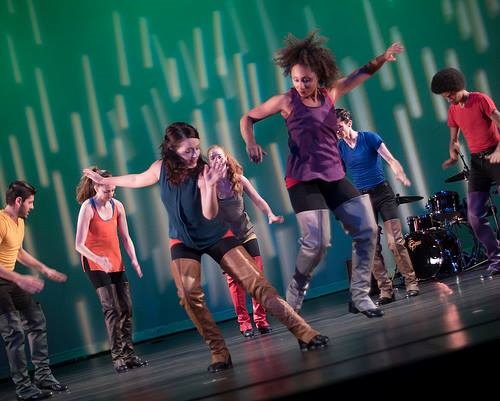 October 7, 2017 at 8pm
Presented by Temecula Presents
VENUE
: Old Town Temecula Community Theater
Los Angeles-based touring company founded in 1981, Rhapsody In Taps (RIT) is led by Artistic Director and Choreographer, Linda Sohl-Ellison. RIT is one of the nation's very few tap dance companies that creates original, often experimental repertoire and maintains a consistent ensemble of company dancers. RIT features seven to nine tap dancers and six jazz and world musicians to present a diverse repertoire paying tribute to the rich heritage of tap, as well as exploring innovative choreographic directions for the stage as a leader in the "tap resurgence" that began in the 1980's. Temecula is proud to welcome back one of our most popular dance companies to date!
www.rhapsodyintaps.com
SEASON PACKAGE PRICES
$80
Regular
$65
Senior/Military
$50
Students
INDIVIDUAL TICKET PRICES
$25
Regular
$20
Senior/Military & Groups of 15+
$20
Pick 5
$15
Student