AVOCADO DANCE THEATRE 2018
Bundle
Buy Bundle
Create your perfect season package! Pick any five or more performances from any of the Temecula Presents Series at these discounted individual ticket prices: Classical $25 Big Band $32 Groove $20 Dance $20 Aloha $30 Legends $20 Click the "Buy Tickets" button below to begin selecting your performances and seats*. *You must hand-select your seat(s) for each performance in this package. The same seat(s) for each performance chosen is not guaranteed to be available, based on current availability. "Create Your Own Packages" are AVAILABLE NOW through May 24, 2018!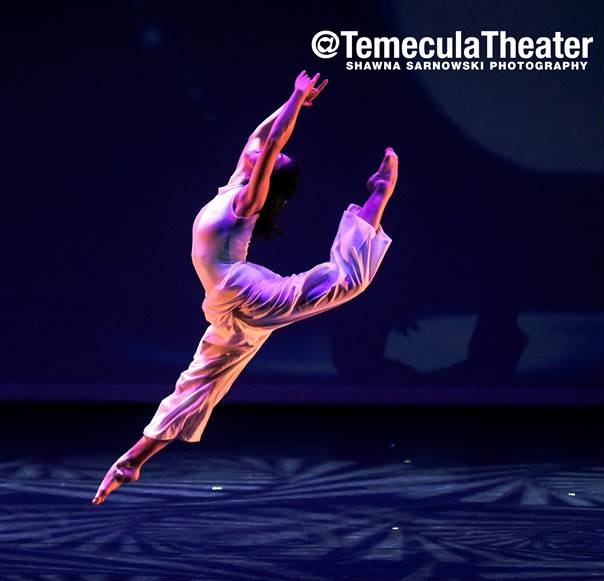 March 16 & 17, 2018 at 8pm
Presented by Temecula Presents
VENUE:
Old Town Temecula Community Theater
Our premiere resident dance group since 2012, Avocado Dance Theatre (ADT) is the face of Temecula's modern dance scene. Under the artistic direction of Lori Craig Torok, this dynamic dance company draws you in with their creativity and theatrical repertoire. Every season ADT breaks new artistic barriers and present a performance that will leave you on the edge of your seat begging for more.
www.avocadodancetheatre.com
SEASON PACKAGE PRICES
$80
Regular
$65
Senior/Military
$50
Students
INDIVIDUAL TICKET PRICES
$25
Regular
$20
Senior/Military & Groups of 15+*
$20
Pick 5
$15
Student
*Please call ticket office for group orders