ARGUS QUARTET
Bundle
Buy Bundle
Create your perfect season package! Pick any five or more performances from any of the Temecula Presents Series at these discounted individual ticket prices: Classical $25 Big Band $32 Groove $20 Dance $20 Aloha $30 Legends $20 Click the "Buy Tickets" button below to begin selecting your performances and seats*. *You must hand-select your seat(s) for each performance in this package. The same seat(s) for each performance chosen is not guaranteed to be available, based on current availability. "Create Your Own Packages" are AVAILABLE NOW through May 24, 2018!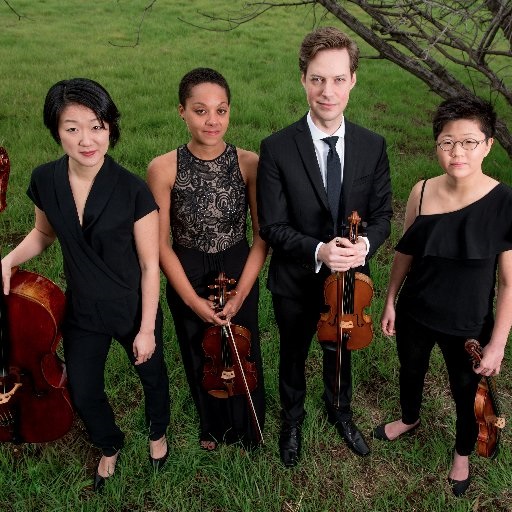 March 10, 2018 at 7:30pm
Presented by Temecula Presents
VENUE:
Old Town Temecula Community Theater
"They played with supreme melodic control and total authority."
– Stephan Bonfield, Calgary Herald
The Argus Quartet is dedicated to reinvigorating the audienceperformer relationship through innovative concerts and diverse repertoire – connecting with and building up a community of
engaged listeners is at the core of the quartet's mission. The string quartet also believes that today's ensembles can honor the storied chamber music traditions of our past while forging a new
path forward. In that spirit, their repertoire includes not just staples of the chamber music canon but also a large number of pieces by living composers.
Juri Seo String QuartetFelix Mendelssohn String Quartet op. 12Charles Wuorinen JosquinianaWitold Lutoslawski String Quartet
www.argusquartet.com
INDIVIDUAL TICKET PRICES
$35
Regular
$30
Senior
$25
Pick 5
$10
Student
*Children 10 and under FREE