BACKHAUSDANCE 2020
Bundle
Buy Bundle
Create your perfect season package! Pick any five or more performances from any of the Temecula Presents Series at these discounted individual ticket prices: Classical $25 Big Band $32 Dance $20 Aloha $30 Legends $20 Heroes $30 Blues $20. Click the "Buy Tickets" button below to begin selecting your performances and seats*. *You must hand-select your seat(s) for each performance in this package. The same seat(s) for each performance chosen is not guaranteed to be available, based on current availability. "Create Your Own Packages" are AVAILABLE NOW through May 20, 2020!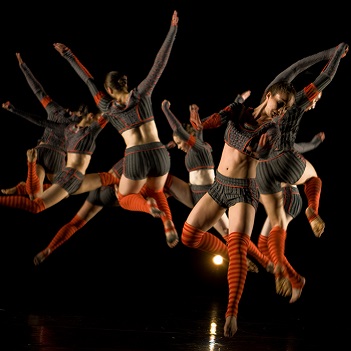 SAT, MAY 30, 2020 @ 8pm
Presented by Temecula Presents
VENUE:
Old Town Temecula Community Theater
Backhausdance, formed in 2003 by Jennifer Backhaus, is known for its lush movement vocabulary and ensemble aesthetic. Featuring deeply human and emotional creations that are infused with a sense of humor and theatricality, Backhausdance is the recipient of 10
Lester Horton Awards
from Dance Resource Center of Los Angeles for achievements in choreography, design, and performance, helping propel them to the forefront of Southern California's contemporary dance scene. Grounded in an eclectic and dynamic vocabulary with a wonderful sense of fluidity and strength, the company's repertory includes powerful, athletic dances, emotionally charged dramatic pieces, and whimsical, humorous glimpses at the human experience.
www.backhausdance.com
SEASON PACKAGE PRICES $80
Regular for all performances
$65
Senior 65+/Military for all performances
$50
Students for all performances
INDIVIDUAL TICKET PRICES$25
Regular
$20
Senior 65+/Military & Groups of 15+*
$20
Pick 5
$15
Student
*Please call ticket office for group orders